COVID-19 - Latest News 12th April 2021
Opening times:


Monday Closed
Tuesday 10am - 5 pm
Wednesday 10am - 5 pm
Thursday 10am - 5 pm
Friday 10am - 5 pm
Saturday 10am - 5 pm
Sunday 10:30am - 3:30pm
Please note:
Social distancing rules still apply
- There will be a maximum number of customers/bubbles allowed in the showroom at any one time, please see the door notice
- Masks MUST be worn, unless you are medically exempt. You may be challenged if not wearing a mask.
- Please sanitise your hands on entry. Hand sanitiser is available.
- Please avoid touching products that you do not intend to purchase.
- Please try to keep at least 2 metres from staff and other customers.
- Please pay by contactless or card payment where possible
- Please try to limit your time in the showroom to no more than ten minutes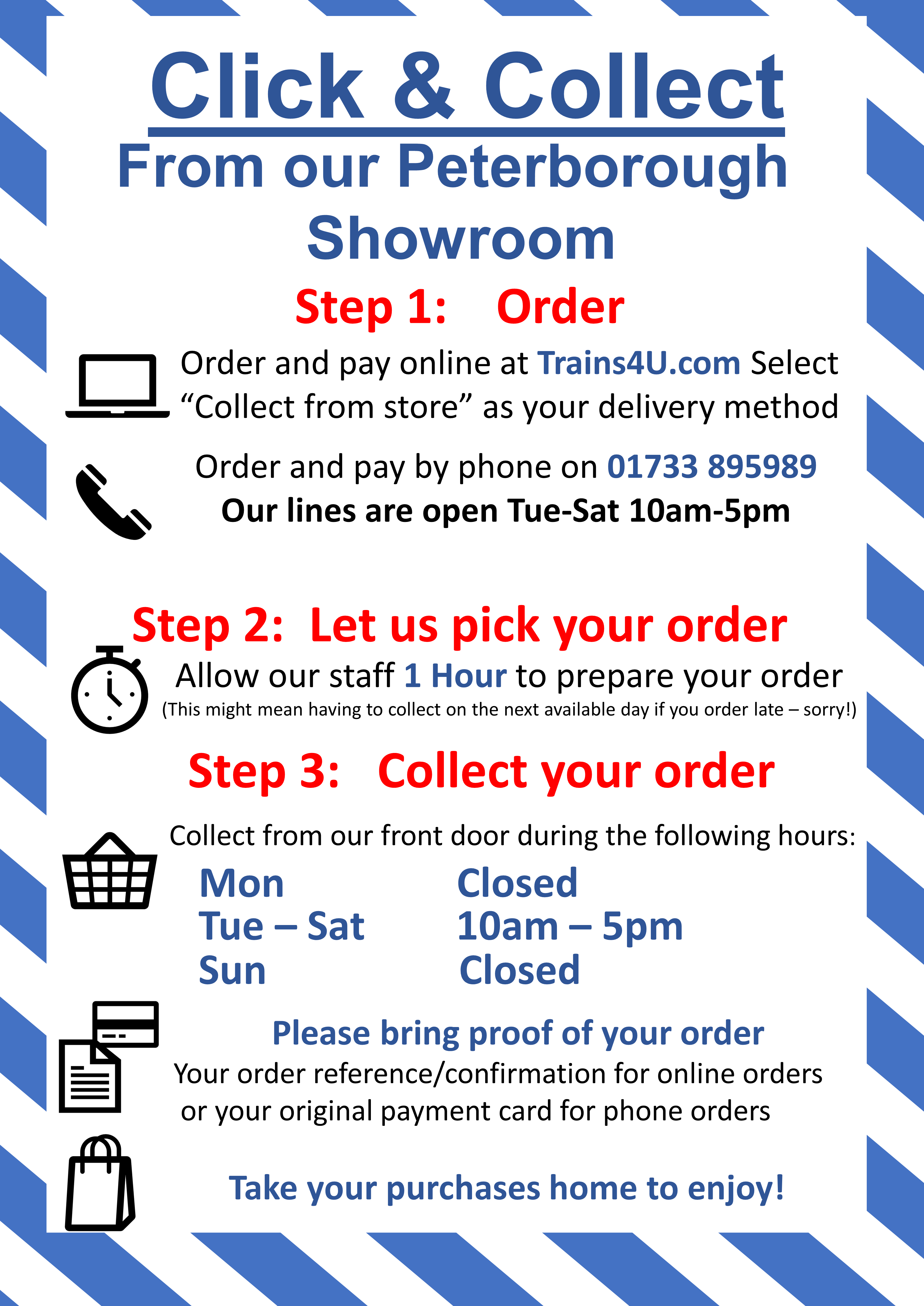 Other stuff:


Collection:
Please allow sufficient time for your order to be prepared. Please be aware that we may be very busy and we will do our best to accommodate your needs.
On arrival, please ring the bell provided. Please do not try to enter the store. A member of staff will attend to you. Please have your proof of payment / original payment card ready for inspection.
If customers are waiting, please queue in the area provided and maintain social distancing
Where possible please visit alone to minimise the number of people waiting
Please wear a face covering when at the door collecting items
Payments
All payments must be made in advance, there are no exceptions.
Credit notes and gift vouchers.
We will continue to honour these for Click & Collect, but only where the sale amount exceeds the value of the credit note or voucher. Part use will not be permitted and change will not be given.
Credit notes must be surrendered on collection of goods.

Selling second-hand to us (Trade in and purchases)
We are still accepting second-hand collections. These can be left with us for valuation.
All collections will be subject to 72 hour quarantine prior to valuation. We will contact you with an offer.
Please see our website for full details

Local Delivery
If you are genuinely unable to use our Click & Collect service, we will offer a local delivery service
Subject to demand, we will aim to deliver three times a week to postcodes starting PE1- PE7.
Orders under £50 will be subject to a £2.50 delivery charge. Orders over £50 will be delivered free of charge

UK Delivery
Where possible, we will aim to minimise postage costs for orders placed by telephone, especially for small items.
All orders placed online will be subject to a minimum £4.95 postage charge, irrespective of order size or value.

Repairs / Servicing / DCC fitting
We are not receiving any models for repairs, servicing or DCC fitting during lockdown. Models already in the system will be worked on and can be collected once ready.
If you are purchasing a model and require DCC fitting, please confirm with a member of staff when the model will be ready for collection before travelling to collect.

Returns
We will not be accepting any returns at the door during lockdown. Please retain your item and receipt and we will process any valid returns once lockdown is lifted.
This does not impact mail order and distance selling regulations still apply

Modelling advice
Sadly we will not be able to offer modelling or product advice at the door. We are happy to answer queries by telephone, but we ask that enquiries are kept as concise as possible during this time to ensure we are able to continue accepting orders.


Thank you for your continued support, we look forward to serving you over the coming weeks and to getting back to more normal operations in the very near future.